Do you know the feeling you get when you inhale a scent and you immediately recall a memory? Sometimes, without even being aware of the connection, humans catalog memories by scent.
Humans can detect up to 10,000 odors. How many of them do you associate with Christmas's past?
Day 7 Advent Journal 12.7.11
Today's Prompt:List your favorite Christmas scents
Here is Day 7 of my Advent Journal. I listed gingerbread, pine, chestnuts, roast bee and a fireplace. Just thinking about this combination of scents brings back so many memories!
Click here to see a list of Advent Journal posts to date
http://www.bluecricketdesign.net/2011/12/show-and-tell-linking-party-8.html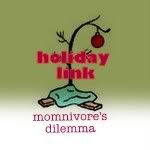 http://todayscreativeblog.net/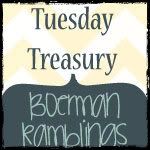 http://wearethatfamily.com/2011/12/wfmw-the-breakfast-that-makes-you-mom-of-the-year/
http://frostmeblog.blogspot.com/2011/12/miscellaneous-monday-holiday-linky.html